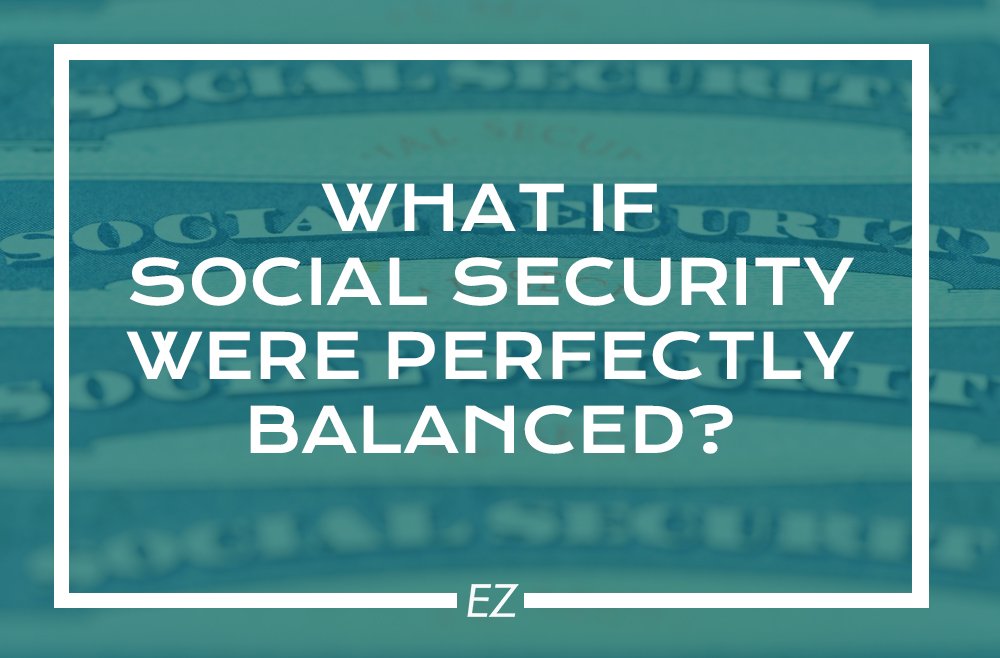 What if social security was perfectly balanced from here on out?
Constantly we are reading and hearing how social security is going bankrupt. I recently wrote a post about where we stand with social security and how it's effectiveness has been on a constant decline. Most of us have been under the impression that we wouldn't see a dime from social security. Especially since its own board said it would go bankrupt in 20 years.
But what if Social Security was perfectly balanced from here on out? What if you were to get every dollar you were promised? You would still have a major problem if that's all you're relying on.
In 2017 the average monthly social security check was $1,413.08. That's roughly $17,000 per year and barely above poverty level. Why in the world would you plan for that? Sadly, many people are. According to a recent study 53% of unretired baby boomers will have no retirement savings. That was them… Let's not let it be us.
By Ryan Dunn
Marketing Director